PARIS
BRUSSELS
LONDON
HELSINKI
MUNICH
LUXEMBOURG
€8.9bn*
Under
management
* Funds historically raised since inception
250+
Institutional
Investors
Latest news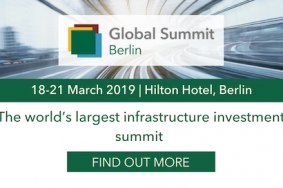 Access Capital Partners will be sponsoring the upcoming Infrastructure Investor Global Summit, taking place 18-21 March, 2019 in Berlin. The event is the largest gathering of institutional capital devoted to infrastructure,...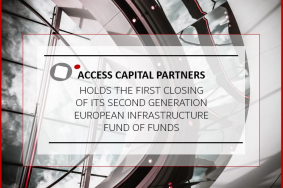 Access Capital Partners is pleased to annouce the first closing of Access Capital Fund Infrastructure II (ACF Infrastructure II)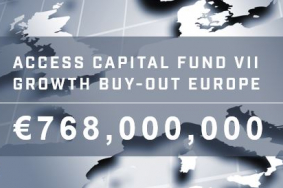 Access Capital Partners reaches a €768m final close for its flagship 7th generation European smaller buy-out Fund of funds.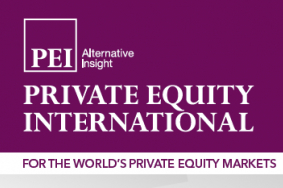 Agnès Nahum participated in the roundtable discussions on European mid-market organized by Private Equity International Magazine - December 2018 & January 2019 Edition
Press Releases 13.03.2019
Access Capital Partners holds the first closing of its second generation European Infrastructure Fund of funds

Publications 21.03.2019
Droit & Affaires - Numéro Spécial Private Equity :
"Un prudent optimisme" - Interview of Agnès Nahum and Philippe Poggioli
Events 19.03.2019
March 19th, 2019 - Global Investor Forum, Berlin:
Aymeric Paul is a workshop leader on the topic: "Is the midmarket getting crowded or a source of value?"