FIGHTING COVID-19 TOGETHER
Access Capital Partners is proud to be supporting companies strongly committed to helping healthcare workers on the frontline combatting the corona virus outbreak
PARIS
BRUSSELS
LONDON
HELSINKI
MUNICH
LUXEMBOURG
€11bn*
Under
management
* Funds historically raised since inception
250+
Institutional
Investors
Latest news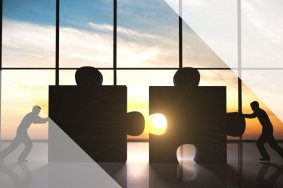 Access Capital Partners awarded mandate from Bayerische Versorgungskammer (BVK) for the fourth consecutive time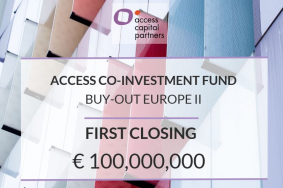 Access Capital Partners announces the first closing of its second buy-out co-investment fund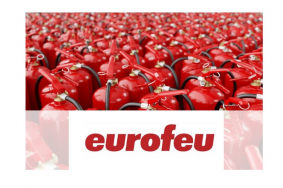 Access invested in Eurofeu, one of the French leaders active in the manufacturing, distribution and maintenance of fire protection equipment, also providing installation work services and training courses.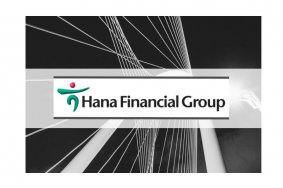 Access Capital Partners awarded mandate by South Korean Hana Financial Investment for infrastructure investments in Europe.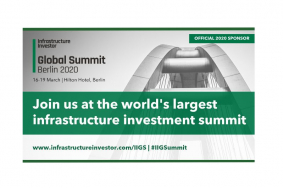 Access Capital Partners will be sponsoring the upcoming Infrastructure Investor Global Summit 2020, taking place 16-19 March, 2020 in Berlin, with 1,500+ senior industry leaders under one roof.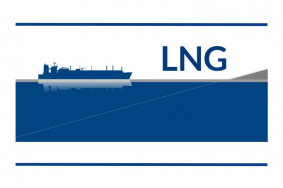 In October 2019, Access invested in a portfolio of five to-be-built LNG vessels, alongside Nippon Yusen Kabushiki Kaisha ("NYK"), Geogas Maritime and DIF Capital Partners.
Press Releases 23.09.2020
Access Capital Partners awarded mandate from Bayerische Versorgungskammer (BVK) for the fourth consecutive time

Publications 05.09.2019
UN PRI
Access Capital Partners continues to hold its A+ rating in the responsible investment strategy and governance category of the UN PRI's annual benchmarking assessment. In addition, Access obtained A score accross its different asset classes, smaller buy-out, infrastructure and Private Debt, demonstrating a firm-wide pledge to ESG.