PARIS
BRUSSELS
LONDON
HELSINKI
MUNICH
LUXEMBOURG
€9.6bn*
Under
management
* Funds historically raised since inception
250+
Institutional
Investors
Latest news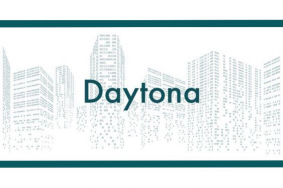 In July 2019, Access invested alongside a Madrid based infrastructure fund manager in a portfolio of state-of-the-art data centers in Southern Europe, United States and Latin America.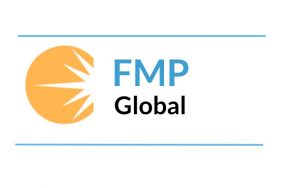 Access is pleased to announce the successful exit of FMP Global from the portfolio of Access Co-Investment Fund Buy-out Europe (the Fund), returning c. 33% of the total Fund size.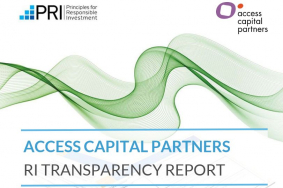 Access continues to hold its A+ rating in the responsible investment strategy and governance category of the UN PRI's annual benchmarking assessment. In addition, Access obtained A score across its different asset classes.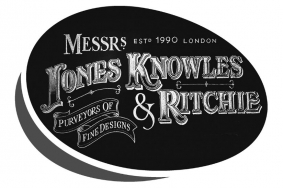 In June 2019, Access invested in Jones Knowles Ritchie, a UK headquartered strategic design agency developing brands for clients in the fast-moving consumer goods sector.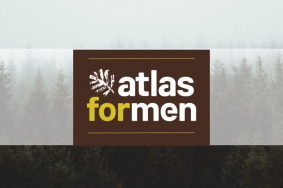 Access invested in an outdoor and lifestyle apparel brand active across 11 European countries through distance-selling channels.