PARIS
BRUSSELS
LONDON
HELSINKI
MUNICH
LUXEMBOURG
€8.8bn*
Under
management
* Funds historically raised since inception
250+
Institutional
Investors
Latest news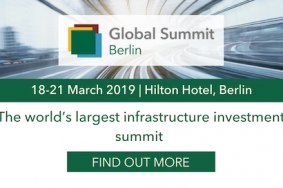 Access Capital Partners will be sponsoring the upcoming Infrastructure Investor Global Summit, taking place 18-21 March, 2019 in Berlin. The event is the largest gathering of institutional capital devoted to infrastructure,...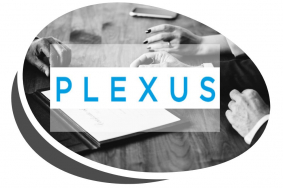 Access invested in a leading provider of legal services dedicated to claims processing within the insurance industry.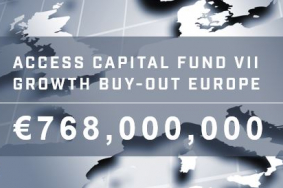 Access Capital Partners reaches a €768m final close for its flagship 7th generation European smaller buy-out Fund of funds.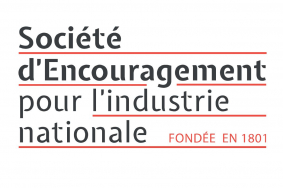 Agnès Nahum is laureate of the 2018 prestigious French Economic Art Committee's Chaptal prize, awarded by the French Society for the Encouragement of National Industry.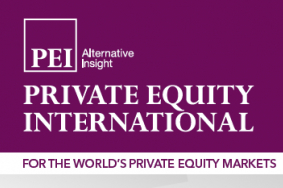 Agnès Nahum participated in the roundtable discussions on European mid-market organized by Private Equity International Magazine - December 2018 & January 2019 Edition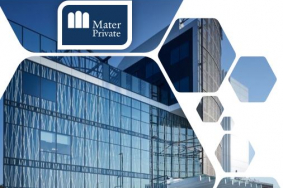 In August 2018, Access invested in a leading essential healthcare infrastructure asset.