PARIS
BRUSSELS
LONDON
HELSINKI
MUNICH
LUXEMBOURG
€9.5bn*
Under
management
* Funds historically raised since inception
250+
Institutional
Investors
Latest news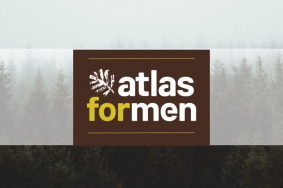 Access invested in an outdoor and lifestyle apparel brand active across 11 European countries through distance-selling channels.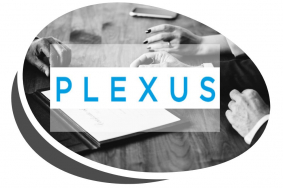 Access invested in a specialist, defendant law firm that provides innovative, hight quality legal services to insurance companies, corporates and public sector bodies in the United Kingdom and Ireland.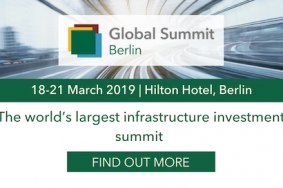 Access Capital Partners will be sponsoring the upcoming Infrastructure Investor Global Summit, taking place 18-21 March, 2019 in Berlin. The event is the largest gathering of institutional capital devoted to infrastructure,...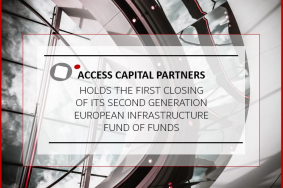 Access Capital Partners is pleased to annouce the first closing of Access Capital Fund Infrastructure II (ACF Infrastructure II)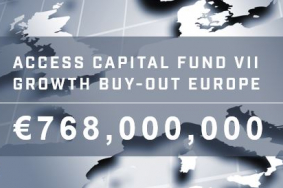 Access Capital Partners reaches a €768m final close for its flagship 7th generation European smaller buy-out Fund of funds.